A cosmetic pre and post treatment is useful for many plastic surgery procedures to optimize the result.
In collaboration with a team of experienced beauticians you will receive the best advice and treatment in addition to your therapy.
With the implementation of medical scrubs or a chemoexfoliation the doctor can help by targeted ablation of superficial skin layer at various skin problems (wrinkles, acne, scars, sun damage and pigmentation). By using different concentrations of organic acids different areas of skin on the face and body can be treated specifically. The treatment with the medical dermal roller (medical needling, micro needling, collagen induction therapy) promises help for wrinkles, acne and pigmentation. Furthermore scars and stretch marks on the skin can significantly improve with a cellulite treatment.
We are pleased to advise you individually.
skin689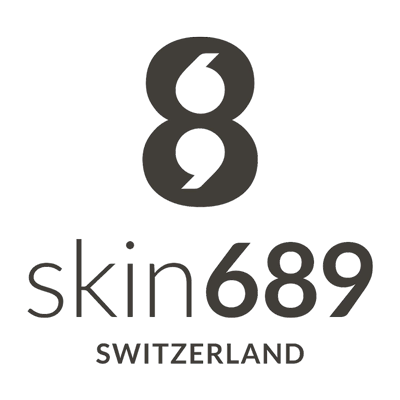 The Swiss company skin689 has developed cosmeceuticals for skin tightening with proven effectiveness as an ideal supplement and aftercare for skin tightening treatments. There are special cosmetics for upper arms, the decollete and anti-cellulite. The company relies on innovative active ingredients, i.a. CHacoll® (exclusive, patent pending agent that stimulates collagen synthesis), DermCom® (the world's first drug with in vivo detection of collagen and elastin neoplasm), and PhytoCellTecTM (the first cosmetic drug to protect dermal stem cells).
Dermocosmetics Synchroline as pre- and postoperative treatment

The company Syncholine offers products that have been reviewed by independent scientific university studies and have the best results in a perioperative area. They are established after liposuction, weight reductions and treatment of burns. Due to the effectiveness the products are also used in burn centers in the treatment of children.